The Number One Problem dog owners seek my professional advice for, is what to do about their dog's aggression towards other dogs. So, because of the high demand, and because I can't physically get to everyone who wants help with this, I've put together this foundational online course.
My main aim with this course is to help you help your anti-social dog learn lifetime skills in a proactive (non-aggressive) manner.
With over 25 years experience as a Dog Trainer in Perth and Behaviour Consultant, I have worked with hundreds of dogs of varying breeds with a variety of behaviour issues including: inappropriate jumping, barking, nipping, not coming when called, separation anxiety, and aggression towards other dogs and/or people.
This Online Course Reveals My MOST POWERFUL Techniques for Improving Your Dog's Behaviour in 30 Days or Less!
It's a simple, uncomplicated process, quick to learn and easy to implement. The instructions make helping your dog a lot more enjoyable and all the theory part is done at your own pace in the comfort of your own home.
You get all my years of experience and knowledge compressed into an easy to learn format which you can work through at your own pace and in the comfort of your own home! PLUS you get a 20 minute personal conversation with me over the phone.
"The experience i had with Kathy was amazing. Her knowledge and insight helped us understand our dogs behaviour and how to help us, help our dogs. It was invaluable, the confidence and calmness reinstated within us as big dog owners specifically from lessons learnt from Kathy is reflected through our dogs behaviour. I could not recommend her any higher!"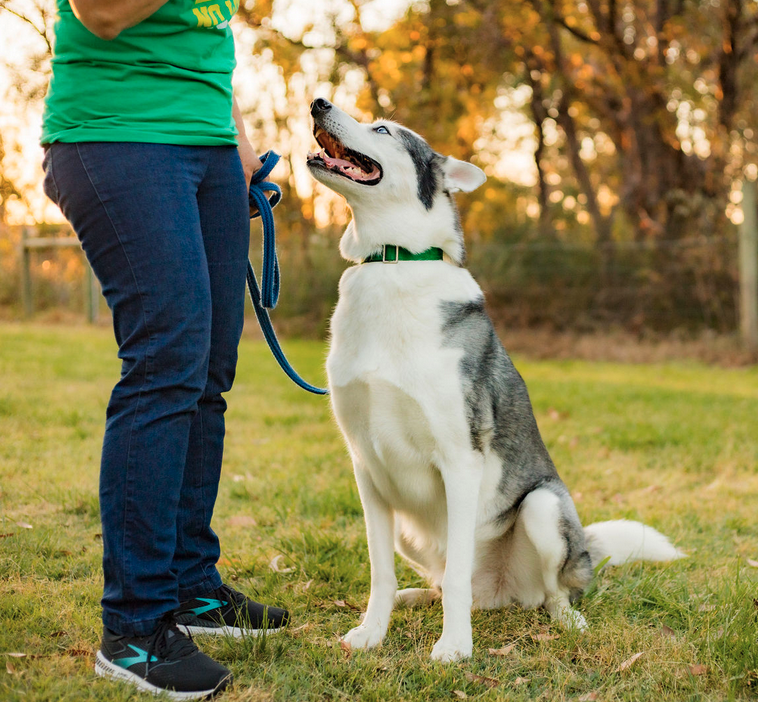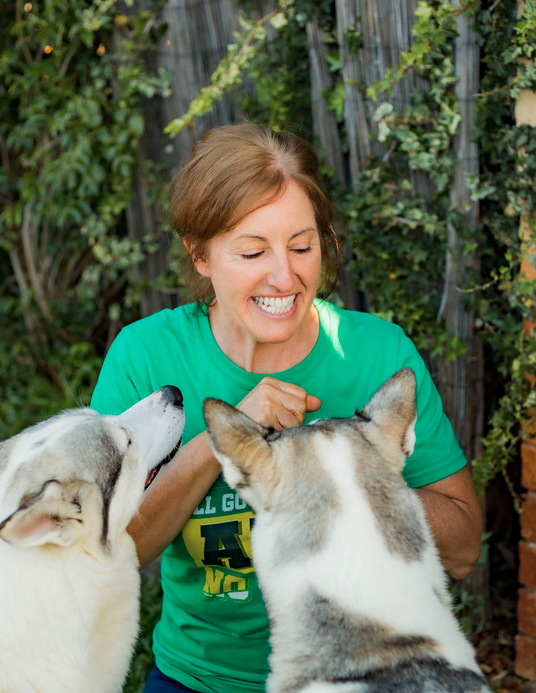 Dubbed Perth's Dog Whisperer by media outlets across Western Australia where she lives, Kathy Kopellis McLeod is a well-respected Dog Behaviour Consultant who has been active in the industry for more than 25 years.
Her expertise is widely sought out to tackle a range of dog behaviour problems. In particular, Kathy has become the 'go to' person for owners needing help with anti-social dogs and those with serious behaviour issues.
Credited with introducing Perth's first classes specifically designed for reactive and/or aggressive dogs (Reactive Rover®), Kathy is often called upon by experienced dog trainers, veterinarians and vet nurses with their own dogs.
Using dog and people-friendly behaviour modification strategies, a great majority of her work comes from vet clinics, vet behaviourists and the referrals of previous and existing clients, meaning her services are in demand across Australia and overseas.
A great dog lover, Kathy proudly shares her life with her cherished Siberian Huskies. She has been a regular competitor in obedience and agility trials with her dogs, having attained high accolades with her Siberian 'Chilli'. To this day, Chilli remains the highest-titled Siberian Husky in Western Australia and one of the highest in Australia.